Cruise Ship Shore Excursions in Riga
We invite you to join us as we embark on this fantastic Riga shore excursion – highlight tour of Riga, the capital city of Latvia. You can rest assured that our voyage is the very best way for you to spend your 6 hours on land while in Latvia. This tour will show you the highlights of Riga and you will be able to come to an appreciation of the city and also know why it has been known as one of the most attractive places in the world.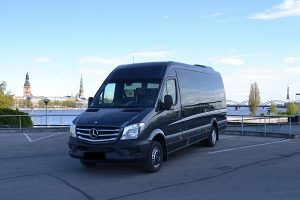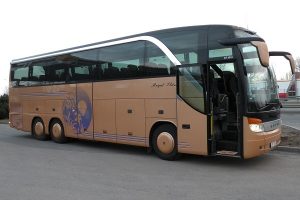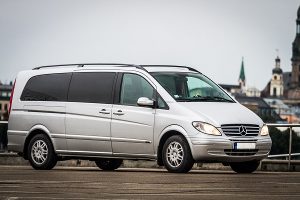 What we offer on this wonderful Riga Shore excursion!
We offer private guided tours for individuals and groups. We can also provide with transport if that's necessary for you or your customers to get from the Cruise ship to our Riga shore excursion.
B2C and B2B tours and excursions are available.
Transport for your Riga Shore excursion.
We provide all kinds of transport, for smaller groups to large groups. Private sedan, Minivan, Minibus or Bus for large groups. We provide it all.
If you are looking for some recommendations from other companies that use our services and Riga shore excursions to be specific, please feel to get in touch with us with a query or any other question that you might have.
Top Riga shore excursions by RigaTransfers24
We will be taking a very extensive and immersive tour. Not only will we be visiting the Old City, the Art Nouveau part of Riga and the usual places that tourists get to visit while on tour to the city, but we will also be giving you a glimpse of the real Latvia. We will be touching the suburbs, exploring the wonders of the old buildings (such as their architecture) and a whole lot more. It's safe to say that your perception of the entire country is about to be changed for the rest of your life.
Get ready to hear the old legends and also some folk songs.
In Riga Old Town, we will be taking a visit to the following highlights;
Places you will visit during Riga Shore excursion
Riga Castle
Founded in 1330, the Riga Castle is located on the banks of River Daugava in Riga. Its structure was given a thorough refurbishment between 1497 and 1515 and for decades, it has been one of the main tourist attractions situated in the city.
The Dome Cathedral
The Riga Cathedral (or Dome Cathedral, if you will) is the seat of the Archbishop of Riga. The Cathedral itself is one of the most prominent landmarks in the whole of Latvia and has been featured on countless paintings, photographs, and documentaries.
St. Peter's Church
The St. Peter' Church, dedicated to the Saint Peter himself, is a parish of the Evangelical Lutherian Church of Latvia. It has gone through three construction periods and two periods of reconstruction, all of which have made it the alluring beauty that is it today.
Swedish Gate
The Swedish Gate, located in Riga, was erected in 1698 as a pivotal part of the Riga Wall that was means to ease access to the barracks that were located outside of the city's walls.
Three Brothers
The Three Brothers is a full building complex that comprises of three houses constructed side by side. Together, they form the oldest complex of residential homes in Riga. Each of them represents a different stage of development in the construction of dwelling houses in Latvia
Large and Small Guild House
The Large Gild was erected in 1854 to 1857 and was erected to seat a guild of the same name and today, it houses the National Symphony Orchestra of Latvia. The Small Guild was erected in 1864 to 1866 in a neo-Gothic style.
Freedom Monument
The Freedom Monument is a memorial in the city of Riga that was constructed as a means of honoring the soldiers who were killed during Latvia's war of independence. Unveiled in 1935 and standing at 42 metres, it is a symbol of freedom and sovereignty in Latvia.
We will also be visiting the Art Nouveau part of Riga on the main streets (Elizabeth and Alberta streets). From there, we will head to some of the suburbs, including Plavnieki and Purvciems, where we will see the old architecture and get a feel of the real life of the Latvians. The last places we will see will be the Central Market and the Spikeri outdoor concert hall. We will cap off the day with some free time in the Old Town before making it back to the ship.
What is included in the Riga shore excursion/tour?
First class coach, minibus or minivan
English, Russian or German speaking guide
There are entrance fees in Dome Cathedral, so make sure to bring some money along
To find out more about this amazing Riga shore excursion, please contact our team.