VIP transportation services in Riga
RigaTransfers24 provide VIP car services in Riga, we are the first class transfer service provider. Our service is available 24/7- pre-booked. From anywhere to anywhere you need. We offer excellent transfers from Riga airport to Riga city center or anywhere else in Baltic states. The main reason we use Mercedes for our transfers is because it is Nr. 1 in the World and we want our clients to feel comfortable while traveling from one place to the other.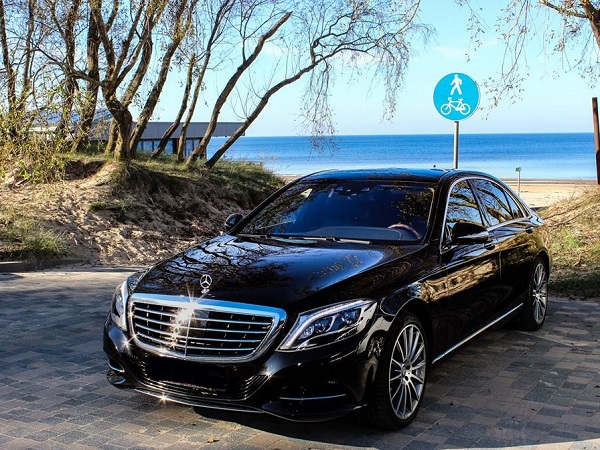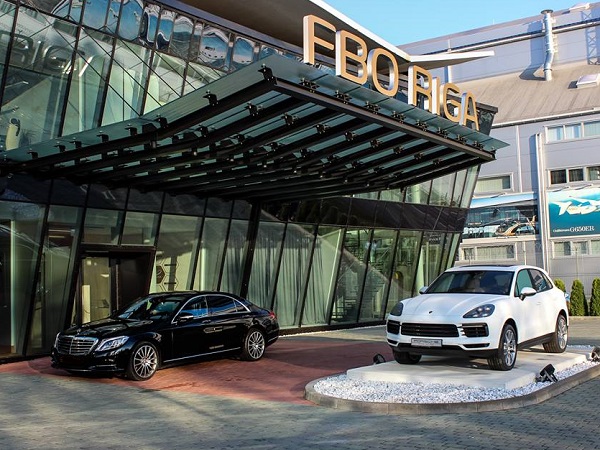 -Mercedes Benz S class 2016
–Meet&Greet
-Up to 3 passengers
-Airport transfers from 55EUR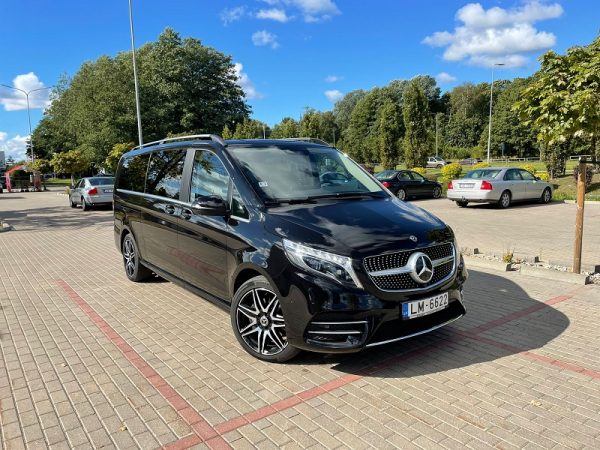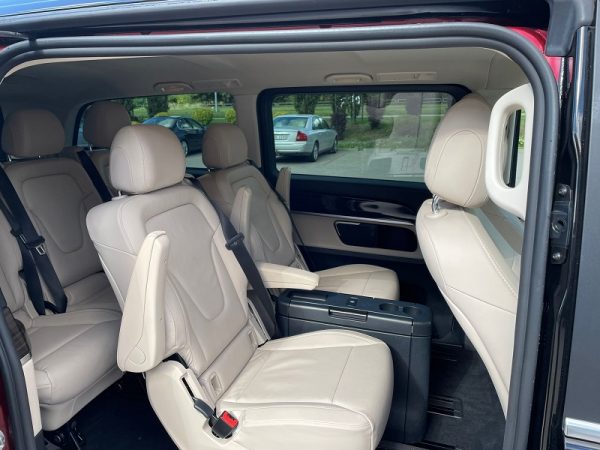 Mercedes V class 2019

–Meet&Greet
-Up to 6 passengers
-Airport transfers from 65EUR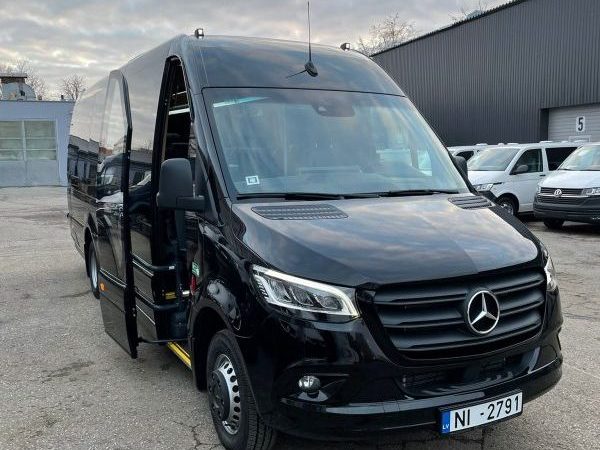 Mercedes Sprinter 519 VIP 2022/2023
–Meet&Greet
-Up to 19 passengers
-Airport transfers from 145EUR
Why choose us?
RigaTransfers24 has a great reputation when it comes to service quality. Our main priority is to be on time and satisfy all our client needs. Travel in style with our VIP Riga services all you need is a professional driver who will take you where ever you need, when ever you need. We use luxury cars for your comfort. VIP transportation in Riga is guaranteed to be one of the best services.
Truly high class service with our professional and friendly drivers. Choose which driver suits you, is it English speaking or Russian speaking, or Latvian speaking. We can give you full comfort in 5 minutes, you are just one click away.
We never stop improving our service. And this is probably the main reason why our VIP Riga transportation services are so popular. For everyone who is looking for high class services – RigaTransfers24 would be the right choice. VIP transport services and Royal VIP service provided by RigaTransfers24. If you would like to find out more about our services, please don't hesitate to contact us at any time. To contact us please click here.